The 4Life Newsletter: your one stop shop for all 4Life updates.
---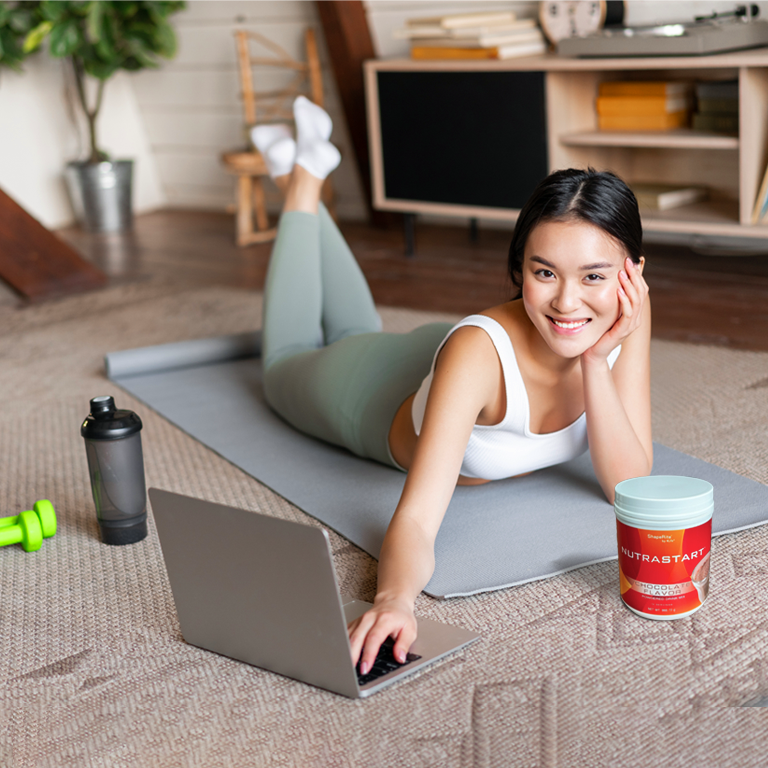 BECOME A 4LIFE BRAND AMBASSADOR
Are you social media savvy, crazy about 4Life products, and interested in earning money to share what you love?
Meet the 4Life Brand Ambassador program – a unique opportunity to partner with The Immune System Company and get paid to tell others about our products.
---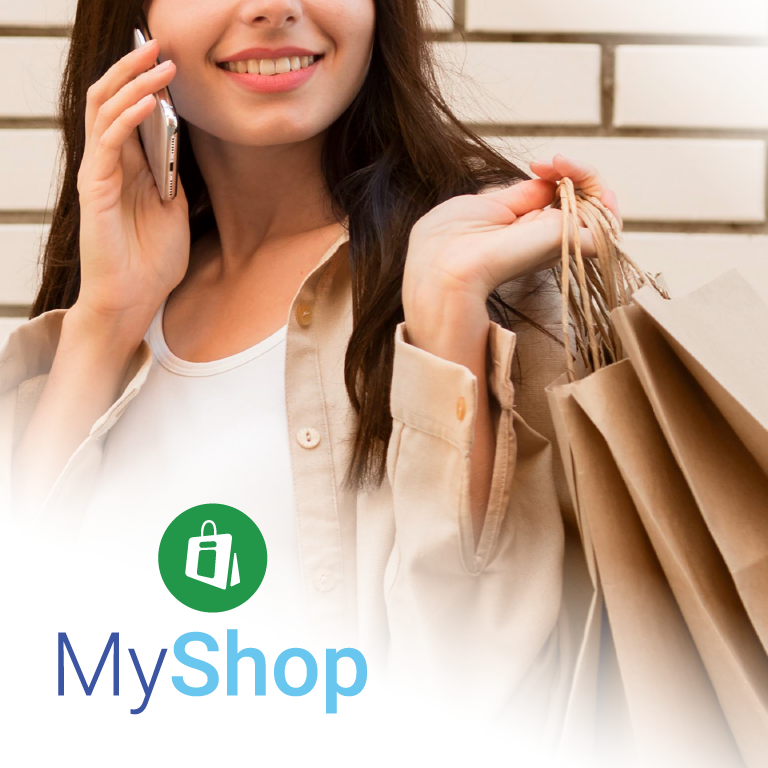 MYSHOP PAYOUT NOW MATCHES RAPID REWARDS
Starting November 1, 2022, you'll earn a 25% commission on your personal MyShop orders, a 12% commission on first-level orders, and a 5% commission on second-level orders. The remaining payout continues according to the Life Rewards Plan until all levels are paid out.
To be eligible to receive MyShop Rewards, Preferred Customers and Affiliates must have 100 PV in the current month.
---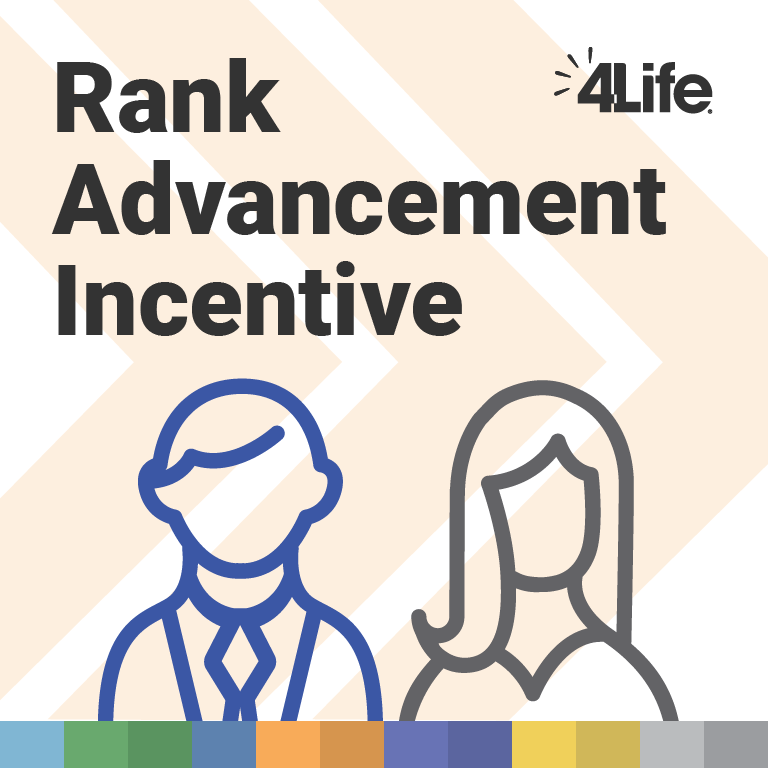 RANK ADVANCEMENT INCENTIVE IS BACK!
Advance rank in November, or December 2022 and earn a one-time bonus! Advance to a new high rank, from Builder Elite to Platinum Elite, and earn a rank advancement cash incentive from Php2,800 to Php5,600,000.
Plus, the bonus amounts for new Diamonds and Diamond Elites were increased.
---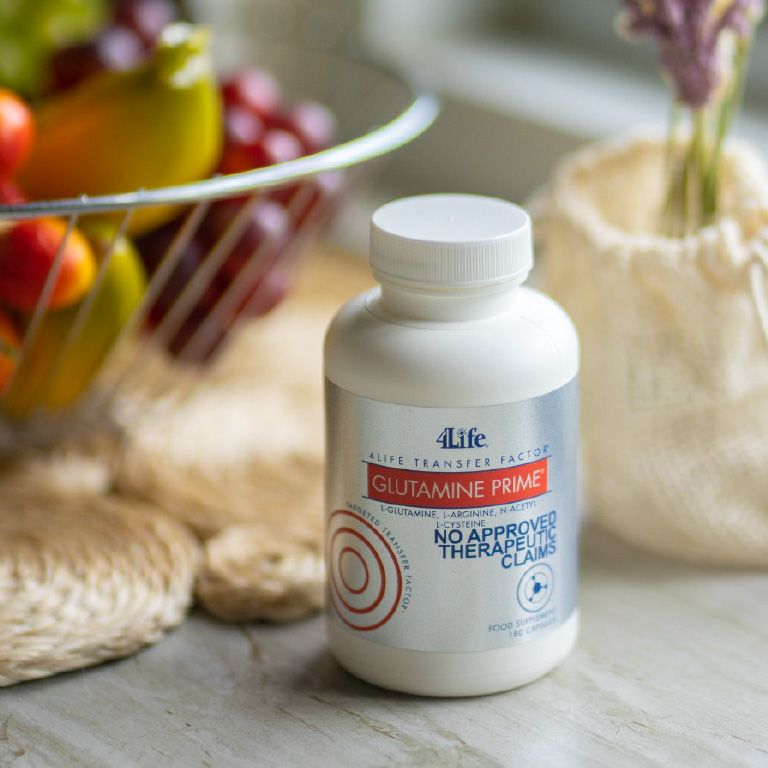 Fuel to Power Immune Cell Activity
Feed your immune system with an exclusive formula featuring glutamine—an amino acid that serves as a major source of immune system cell fuel and provide the building blocks of the important antioxidant glutathione. Glutamine Prime also contains NanoFactor®, a proprietary concentrate of micro-filtered cow colostrum for more effective cell communication. Glutamine Prime is an excellent companion product to the complete line of 4Life Transfer Factor® products.
Primary Support: 
Immune System, Overall Wellness*
Secondary Support: 
Energy, Antioxidant, Digestive Health
---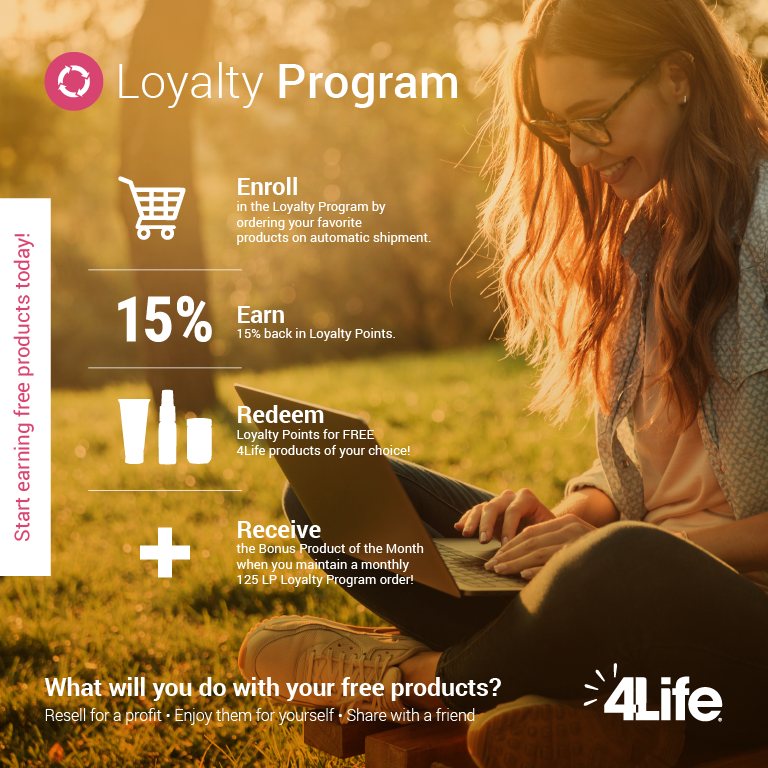 Loyalty Deserves a Reward !
Starting May 2022, your 125LP Loyalty Program order, placed anytime between the 1st and the 18th of the month, already entitles you to a Bonus product! No need to maintain two consecutive months of loyalty order to receive a free product.
---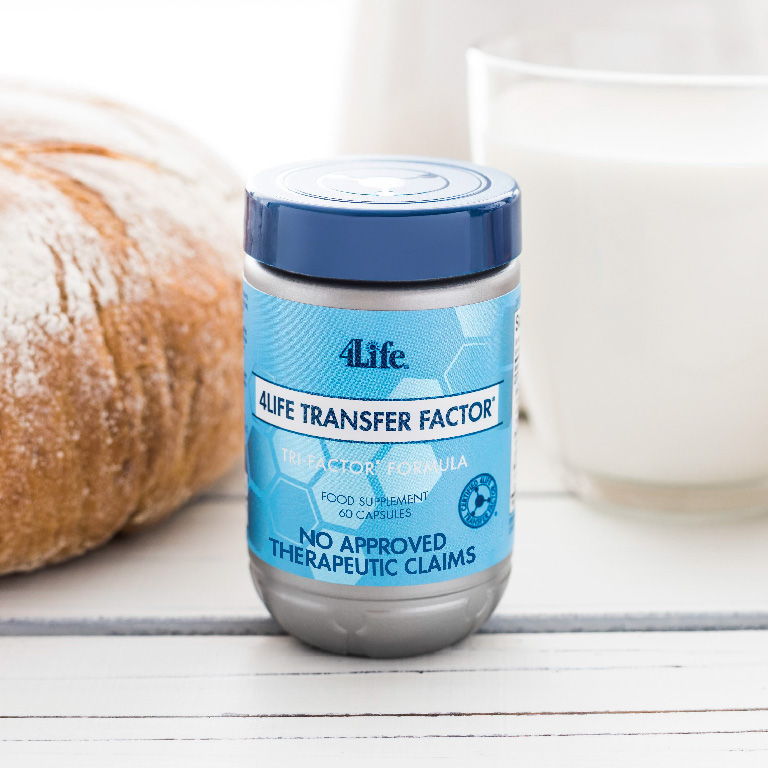 With Tri-Factor Formula,  smart becomes wise. 
Give superior immune support a "tri!" This advanced formula helps your immune system recognize, respond to, and remember potential health threats, while offering more broad-based immune system support through a proprietary combination of 4Life Transfer Factor® (immune messenger molecules) from cow colostrum, OvoFactor® from chicken egg yolks, and NanoFactor® mini molecules.
Primary Support: 
Immune System, Overall Wellness*
---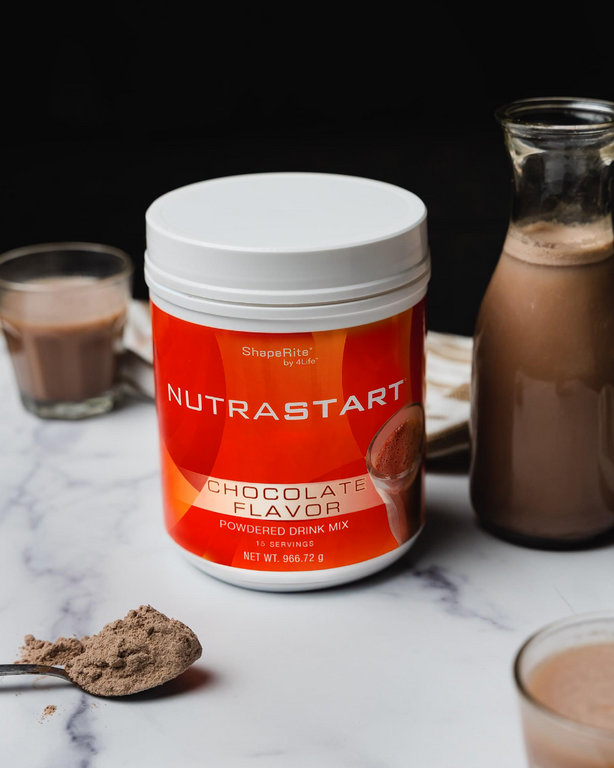 HEALTHY & DELICIOUS MEAL ON THE GO
NutraStart is a low-fat, low-calorie, healthy and delicious meal replacement on the go.
It provides balanced nutrition with whey and soy protein, vitamins, minerals, and dietary fiber, plus, it contains Transfer Factor for immune support. How about a dessert that is oh so delicious minus the guilt?
Try this Nutrastart Berry Smoothie recipe that is both healthy and yummy!
Nutrastart Berry Smoothie
Ingredients:
1 cup of choice of milk
2 scoops of Nutrastart Chocolate
2-3 scoops of mixed berries
ice cubes Procedure:
-Put everything together in a blender.
-Add more milk as desired, depends on your preferred consistency.
-Garnish with berries on top.
-Serve immediately!


---

RIDE THE RIVER OF LIFE!

Riovida is the only liquid dietary supplement in the world to feature immune-boosting benefits of 4Life's patented Tri Factor Formula and antioxidant-rich superfruits. Acai, pomegranate, blueberry, and elderberry blend together to form a delicious defense against naturally occurring free radicals, while 4Life Transfer Factor helps your immune system better recognize, respond to, and remember potential health threats.

Primary Support: Immune System, Healthy Aging, Antioxidant, Overall Wellness Secondary Support: Brain Health, Heart Health, Energy

---

THE 4LIFE MANILA OFFICE IS NOW OPEN TO SERVE YOU!* 

---

We are happy to announce that our 4Life Manila office has been newly renovated to provide our affiliates a fresher and brighter space.  Visit us at the 16th floor of San MIguel Properties Centre at the heart of Ortigas, Mandaluyong City and allow us to cater to your business and wellness needs.  The office interior revamp is just a start of a lot more to come to deliver satisfaction because you deserve the best!

*Please make sure to follow the building's 'Safety Restrictions' prior to visiting the Manila office. You may contact our Customer Service at 0918-845-4331, 0917-545-4338 or 8 271-1800 for more info.

The Go Next Level promotion is an extra incentive to challenge yourself and reach new heights. When you reach Diamond, Diamond Elite, or Presidential for the first time during the promotion period, you earn a bonus. Whether you're looking to reach one of these ranks yourself or help one of your team members advance, this is a great opportunity to grow.

Reach a New Rank and Earn a Bonus

---

The Ultimate in Immune System Support

This product represents 4Life's highest level of immune system support. 4Life Transfer Factor Plus Tri-Factor Formula combines the intelligence and intuition of Tri-Factor Formula with the added support of our CordyvantTM blend to help provide the ultimate in immune system support for your body.

Primary Benefits
Helps provide boosting and balancing support for the immune system, according to what your body needs
Helps support a more efficient and intelligent immune system to fight off invaders
Helps promote the health of all body systems
Helps support healthy energy levels
Helps support a proactive strategy to maintaining your health

---

The Road to Salt Lake

It is convention year once again. And after the long travel hiatus, we all look forward to experience again the excitement and dynamism that only a 4Life convention can bring. Slated to be held on October 26 to 29, 2022 at Salt Lake City, Utah, it promises to gather the top and rising leaders from more than 90 countries where 4Life has a presence.

And to make the road to Salt Lake easier to navigate, 4Life Philippines launched the US International Convention contest that aims to help Affiliates earn points and qualify to the US trip incentive. Learn more how you can be part of this momentous 4Life event.

---

Typhoon Relief in Philippines

Salt Lake City, UT (January 25, 2022) 4Life employees, Affiliates, and Foundation 4Life recently came together to provide relief for those affected by Typhoon Odette, which is estimated to have affected more than one million people in the Philippines in December 2021.

Typhoon Odette struck in mid-December and it hit the southern, western, and central regions of the Philippines. Thousands of families were evacuated and many communities are now in need of basic supplies. 4Life Affiliates donated money and distributed supplies to the areas hardest hit by Typhoon Odette. Foundation 4Life matched every donation.

4Life Philippines General Manager Eileen Tan-Dario: "I want to sincerely thank our 4Life Affiliates who, without hesitation, answered a call for help. You give life to one of 4Life's core values: Service. To our fellow Filipinos who have been affected by Typhoon Odette, please know that you are in our thoughts and prayers."

4Life, the Immune System Company™, and the first to bring transfer factor research to market, has offices in 25 markets to serve the company's worldwide customers.

For more information:
Calvin Jolley
Vice President Corporate Communications
4Life Research
[email protected]